Les 2 Vaches rouges

Vin de France
You've never seen a red cow? The Laplace family has 2! They are the emblem of the Béarn region, where the family hails from.
This wine is like its label : different and original. The Tannat grapes are vinified and aged in tanks so as to preserve their fruit and keep the tannins smooth.
The perfect wine for every occasion!

GRAPE VARIETIES :  Tannat

AGEING:  Cuve

TERROIR:  Argilo-calcaire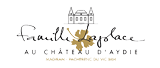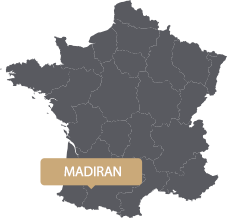 OTHER WINES OF THE ESTATE